What is your true potential, and how can you reach it?
Or do you relish in helping others to realise theirs? At EMR we recognise that securing your next role or hire isn't always all there is. Sometimes we all require exposure to something bigger than ourselves and our day job to help us realise the value in the skills and knowledge that we possess.
That is why we partner with organisations that can help you to fulfil your marketing potential, or, by association, you can help others to realise theirs.

Women in Marketing
EMR believes in the power of marketers to shape the future of business and society. No matter your gender.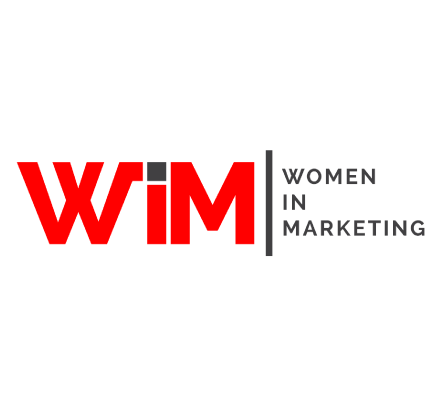 Our 2018 Market Report first shone a light on the scale of the gender divide in marketing, finding that double the number of men reach senior positions and that, unsurprisingly, they earn more.

That is why we are proud to be the recruitment partner of Women in Marketing, a social enterprise committed to empowering women to fulfil their potential within the marketing profession.
MarketingKind
MarketingKind is a community of marketers, business leaders and change makers who want to make a greater contribution to the world.

Via a range of events, they facilitate like-minded people coming together to upcycle marketing skills in support of good causes and discuss leading topics to take a more conscious approach to our day jobs.
Learn more