No matter your gender. Our 2018 Market Report first shone a light on the scale of the gender divide in marketing, finding that double the number of men reach senior positions and that, unsurprisingly, they earn more.
We have, and will, continue to research, report, and discuss this issue and try to do what we can to address the balance within our industry. That is why we are proud to be the recruitment partner of Women in Marketing, a social enterprise committed to empowering women to fulfil their potential within the marketing profession.

What WiM stands for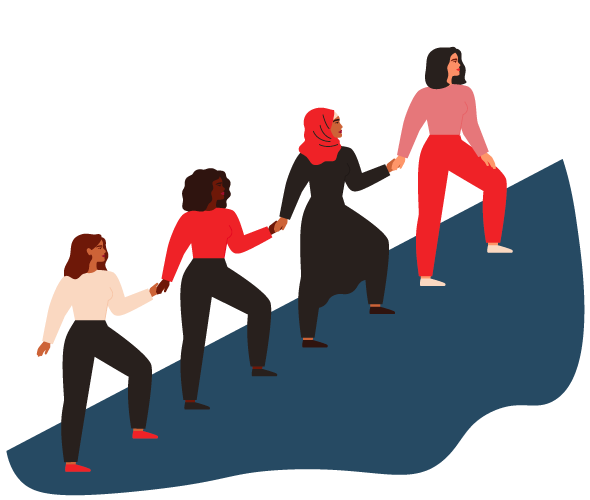 Mission
WiM's mission is to educate, inspire, connect, recognise and empower women through the cycle of their lives.


The WiM Awards
Launched in 2010, the WiM Awards were established to recognise the economic, social influence and impact of women to millions. The WiM Awards has given recognition to inspirational women across the globe, from some of the biggest brands – Google, HP, Unilever, Hearst, Ogilvy & Mather and Sony to name but a few.
At EMR, we know a fair few marketing wonder women (and men!) We have supported the awards since 2018 and especially promote the following three categories:

The One to Watch - someone with under seven years experience, who is advancing, fast. Best Leader in Marketing - recognises in-house and agency leaders who have demonstrated exemplary leadership.

Equality Advocate of the Year - awarded to male leaders who have gone above and beyond to promote gender equality in their organisation.

Many of our clients and candidates have made the shortlists over the last few years. We are especially proud to be involved in the judging for the awards, with our own Managing Director Anna Jacobs acting as one of the judges since 2020.
Visit WiM Awards