No matter where you are in your career, we're here to guide you through every step of your journey.
First interview, or first in a while? Not sure how to present, or present yourself to a CEO? We recruit entry-level right up to leadership roles and everything in between.

Your next role
Search for marketing, digital or communications jobs and register for job alerts to receive email notifications every time a new role is advertised based on your criteria. Register and upload your CV and you'll be one of the first to know and be able to apply from wherever you are.
View all jobs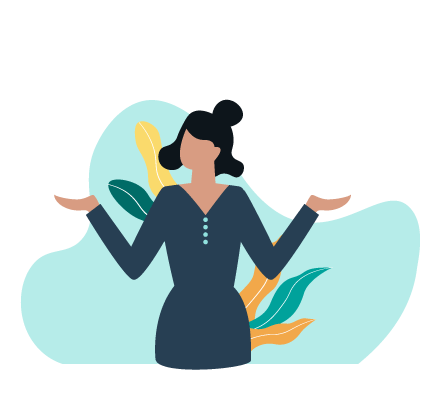 Be found
Send us your CV and a description of what you are looking for and our consultants will be able to consider you in their quest for the perfect candidate. The more you tell us about yourself, the more accurately they will be able to match the right opportunity when it comes along.
Send us your CV

Speak to an expert
Our consultants are discipline experts in their field. Find out who specialises in your skills if you would like a bit more advice on where to go next.